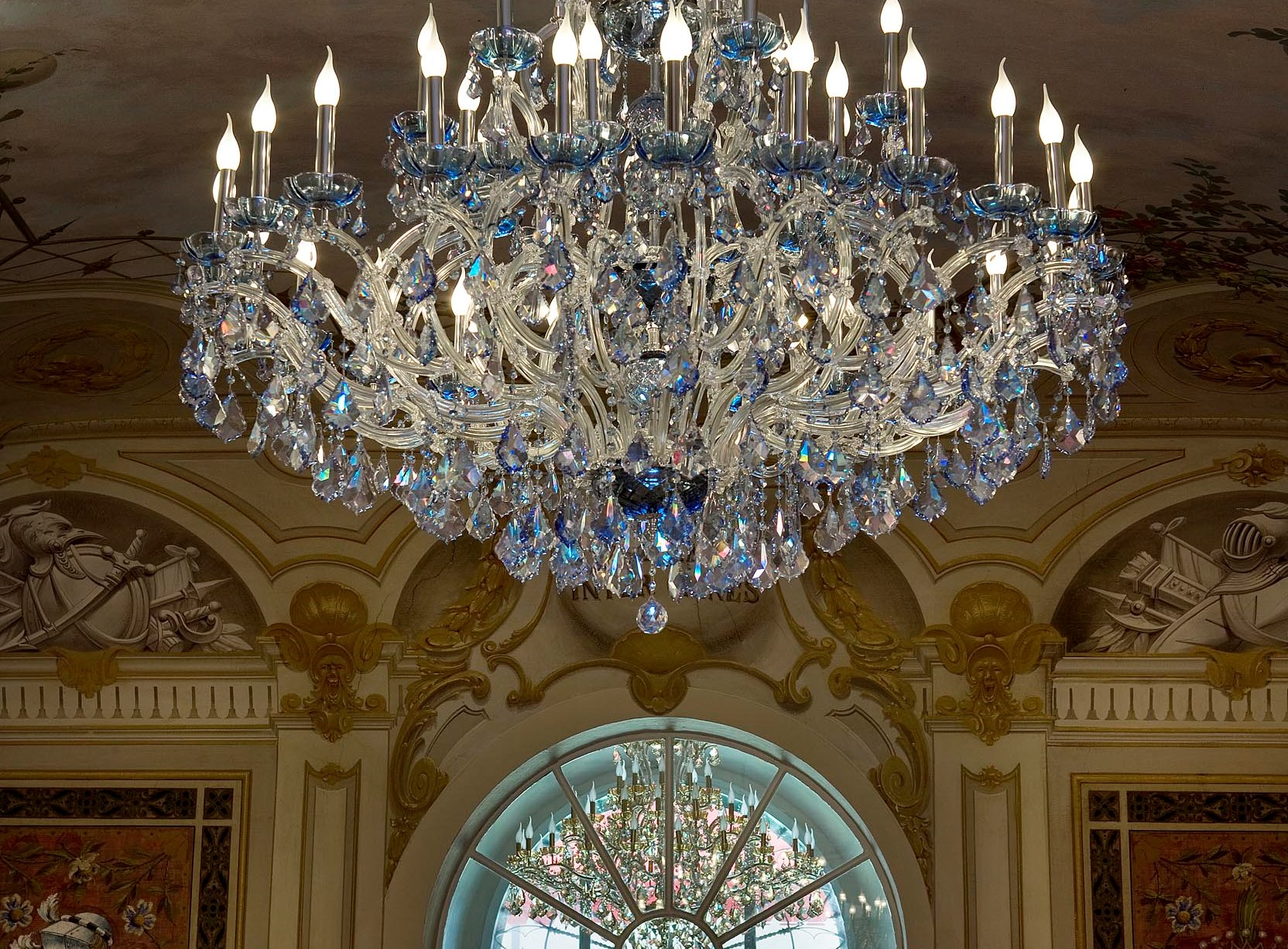 We are on the market all over the world and we make use of a valid contribution given by the workers who give the company considerable flexibility so as to allow us to vary the production, installing our products in many mosques in the Middle East, in large halls, churches, theaters and villas.
Since 1990 we decorate the ceilings all over the world with our Style chandeliers, exporting 90% of a production that seems to go out of time.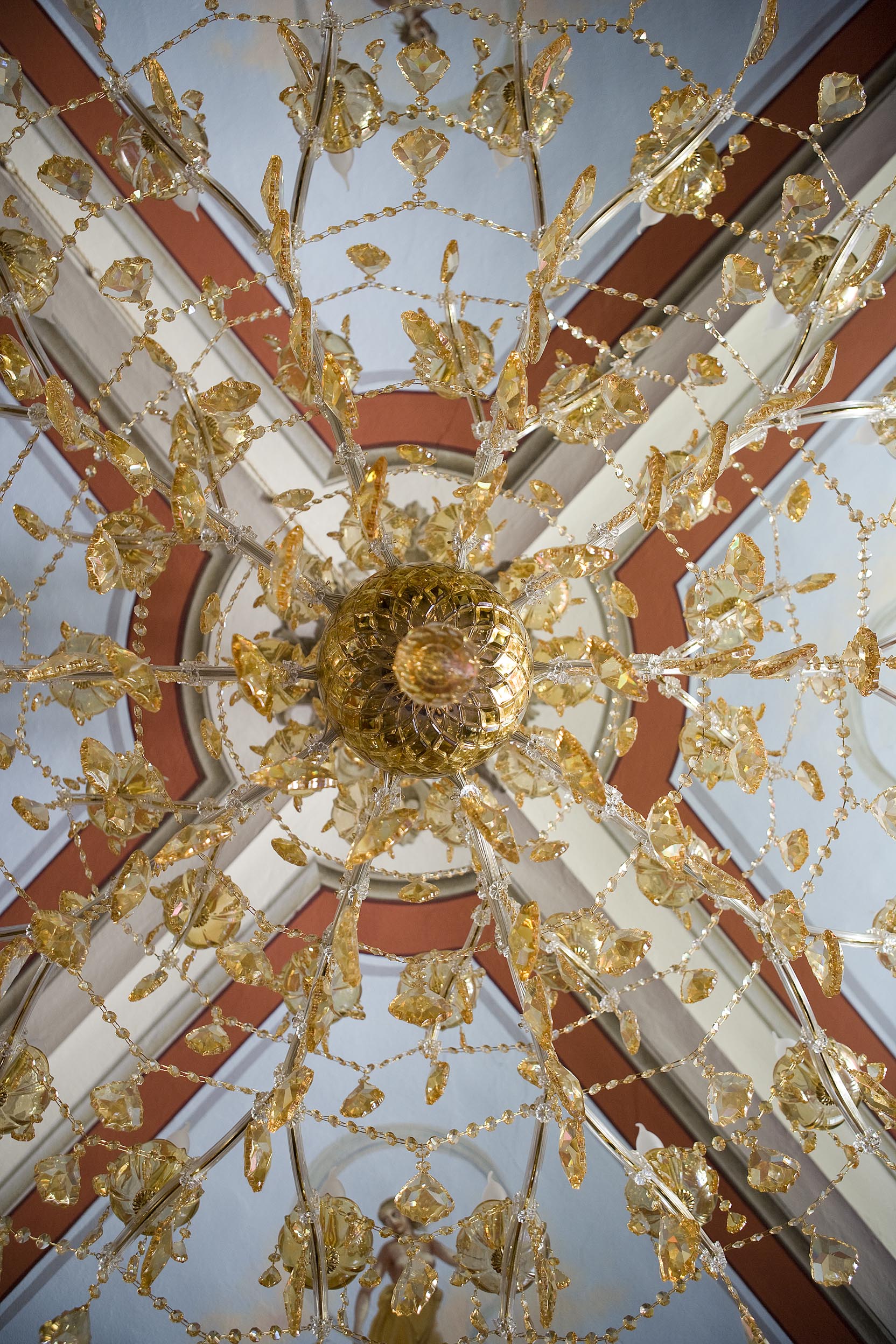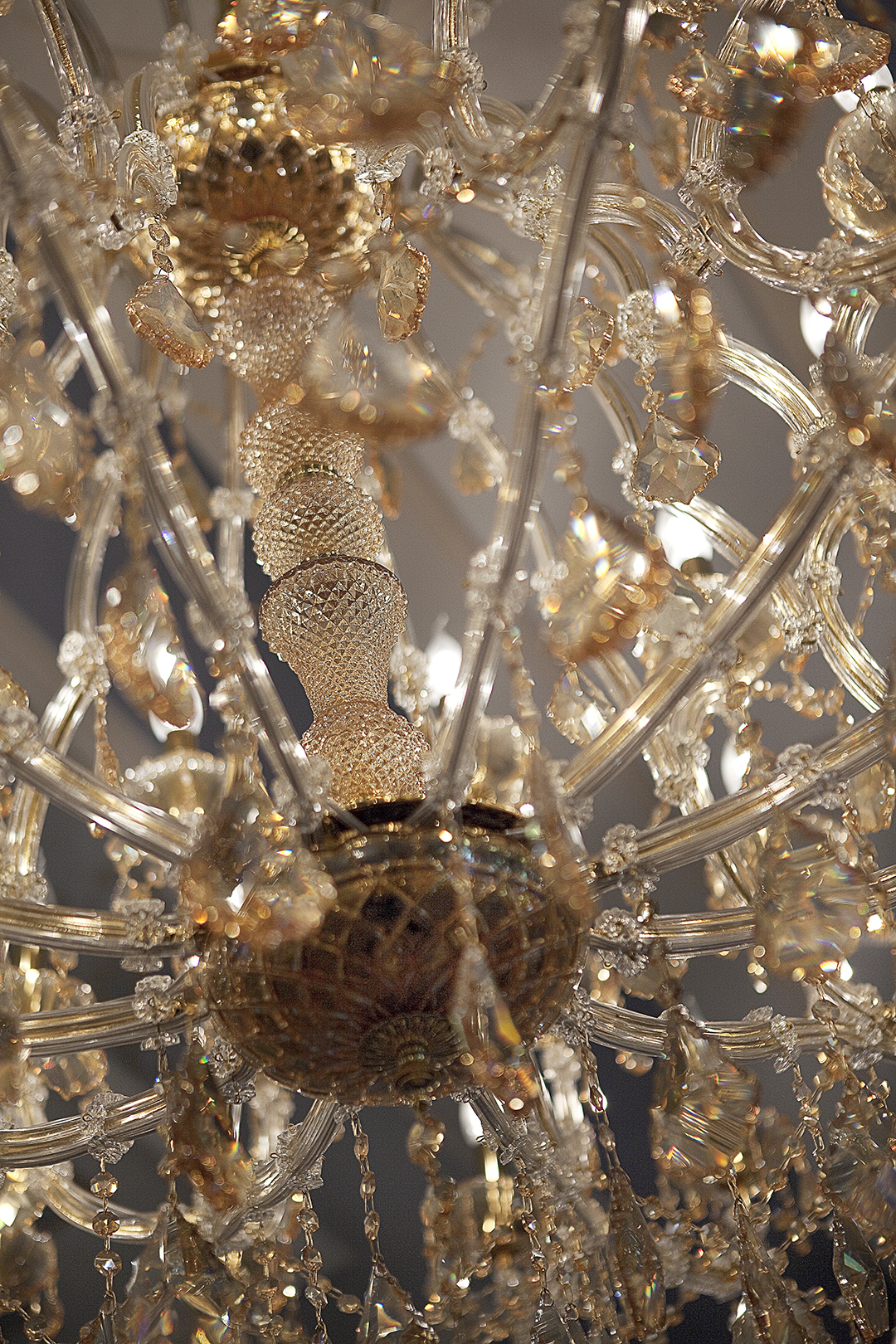 We have a showroom opened to the public located 30km from Venice where you can see the quality, appreciate some of our Custom products and study the details for your prestigious projects. Our staff is ready to fulfill every wish, making our Customers' dreams come true.
The visit in our showroom is by reservation.
You find us in the industrial area in Via Torre in Casale sul Sile, Treviso, where we create real bespoke masterpieces of small and large sizes commissioned by our Customers.